Binance has finally come up with a solution for all crypto enthusiasts by launching the Binance Card. Shopping for your favorite products and services using your BTC had never been so simpler. BNB/BTC funds can also be used for making payments. All you need to do is sign up for the Binance Card.
Binance card is powered by VISA and it is a debit card. So you need to top up it before using it. BNB/BTC can be used for top-up.
Currently, Binance card is available in virtual form and as per Binance, the physical Binance Card will be available very soon.
$15 one time fee will be charged to issue Binance Card. Currently it is available only in Malaysia. It will soon be rolled out in other countries.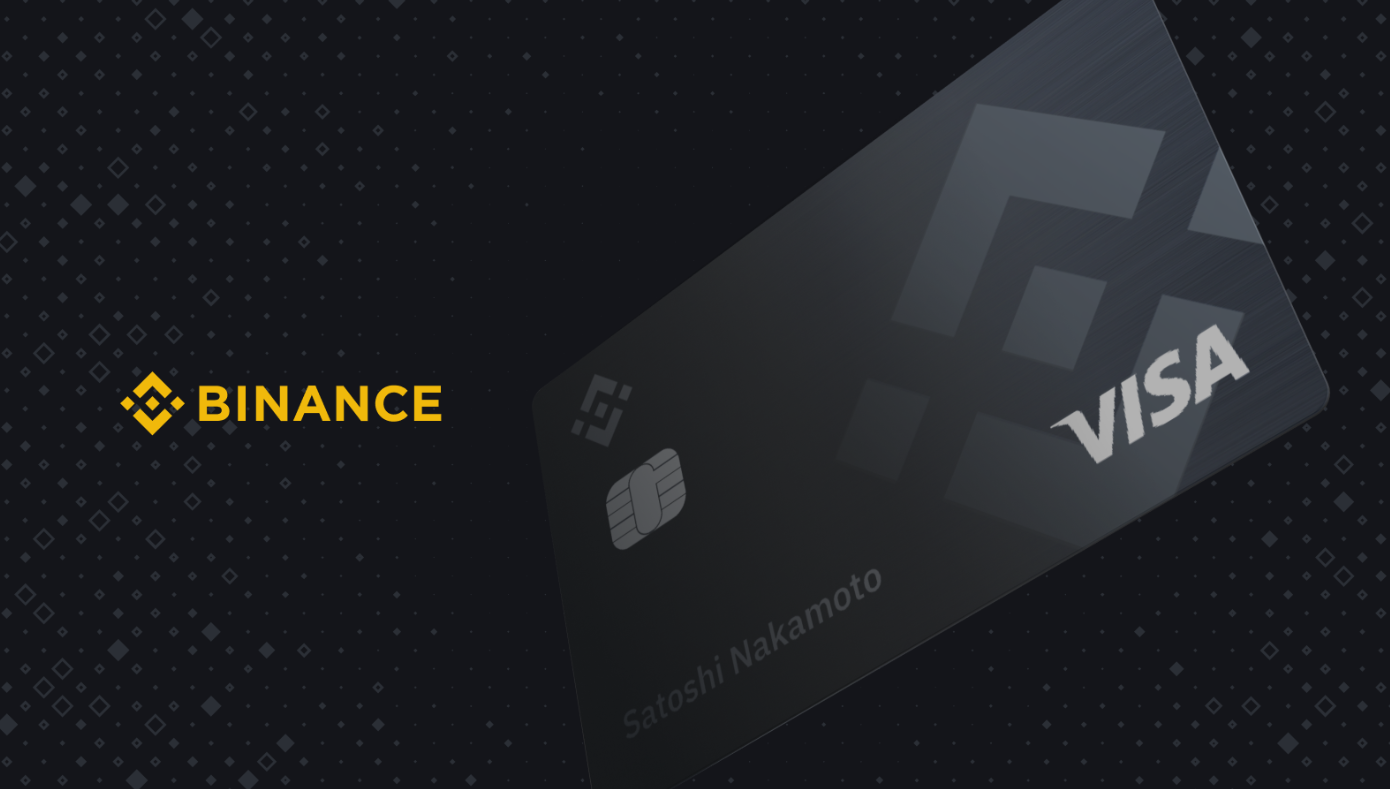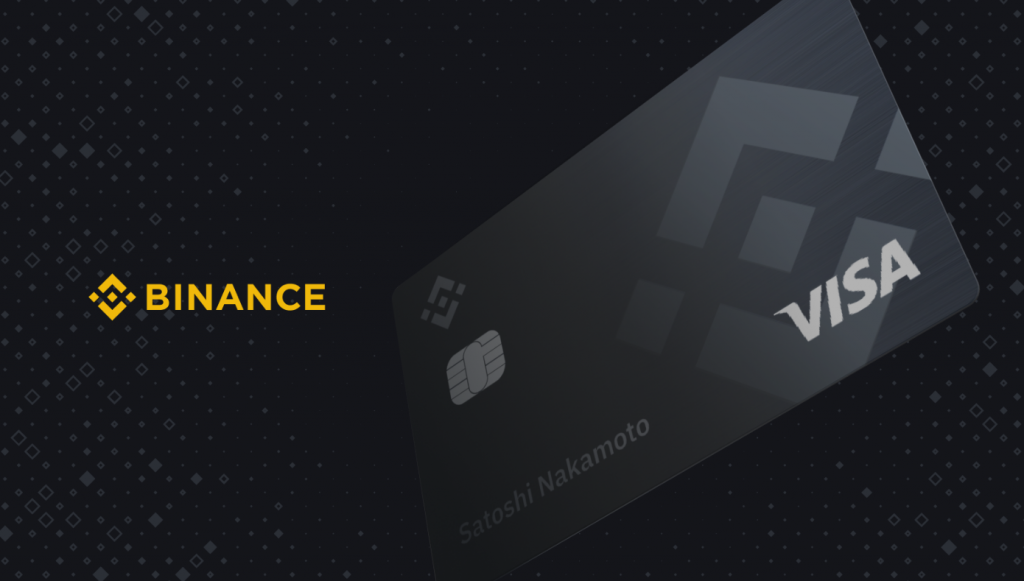 Let us understand about the Binance Card in detail

What is Binance Card?
Binance card works just like your regular debit card. The crypto assets you have accumulated are directly used in making payments. You are spared from converting your BTC $ BNB to Fiat Money before buying or selling products and services.
The Card is issued by Visa and accepted at 200 regions and territories by over more than 46 million merchants. You just have to top up your Card through Binance Card App and you're ready to go!
Though you'll have to wait a little longer for a physical card as for now the Binance Card is available as a virtual card in a Beta version. The physical card will roll out shortly.

What Binance Card does?
Shopping for your groceries, buying gifts, paying bills, etc all have been made easy. You can HODL onto your cryptos by simultaneously using them to buy or pay for whatever you need.

How to get Binance Card?
Malaysia is going to be the first country where this card is going to be rolled out virtually in the beta version followed by Vietnam. Rest of the World however have to wait a little longer as the card will be made available globally to all new and existing Binance users within the next few weeks.
If you're interested in the card register yourself here (link) and Binance will notify you once the card becomes available in your region.
After that download Binance Card App and register with your Binance account and complete the registration process.
You then simply have to top up your card with 15 USD from your wallet to your Binance Card balance.
Binance is not going to charge any monthly or annual fees.
Use your Binance Card to shop anywhere hassle-free in the world by signing up for it here.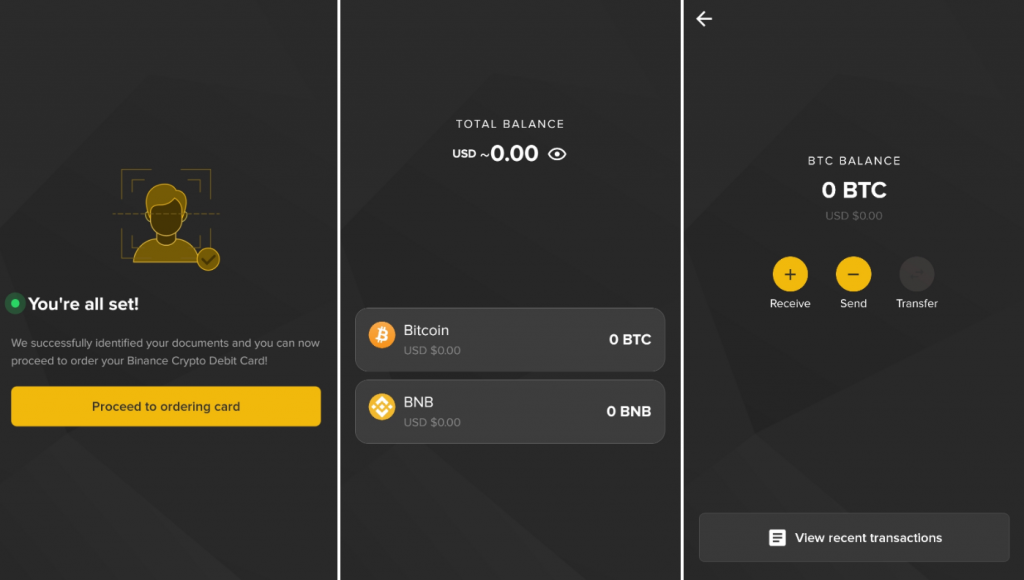 Frequently Asked Questions -:
Binance Card is debit card or Credit card?
Debit card, you need to top it before using.
Is my country supported?
Currently only available in Malaysia.
Binance card app link?
Not available yet.
Binance card fee?
Only one-time fee of $15, No monthly or yearly fee.